Feature News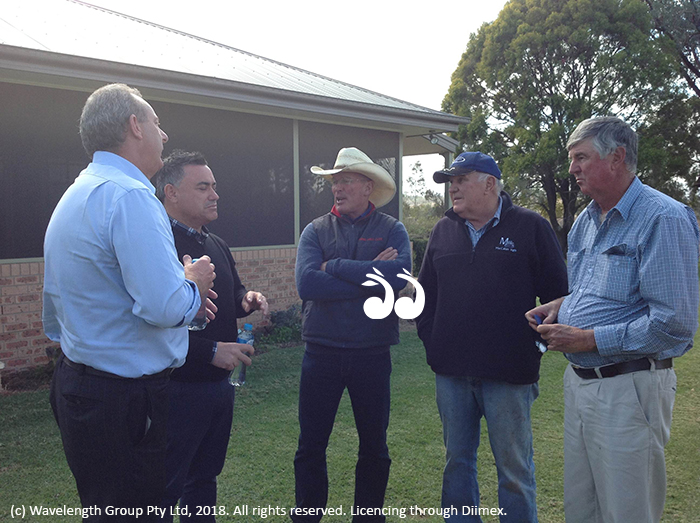 LOCAL farmers have shared their voice in the hope they will be listened to with news of new drought relief packages anticipated within the month.
Cut the red tape, ease the constraints and respond now, at the very least recognise a drought declaration for the property owners.
This was the message strongly expressed during a candid discussion between district farmers on Friday with Deputy Premier and Minister for Regional New South Wales John Barilaro.