Feature News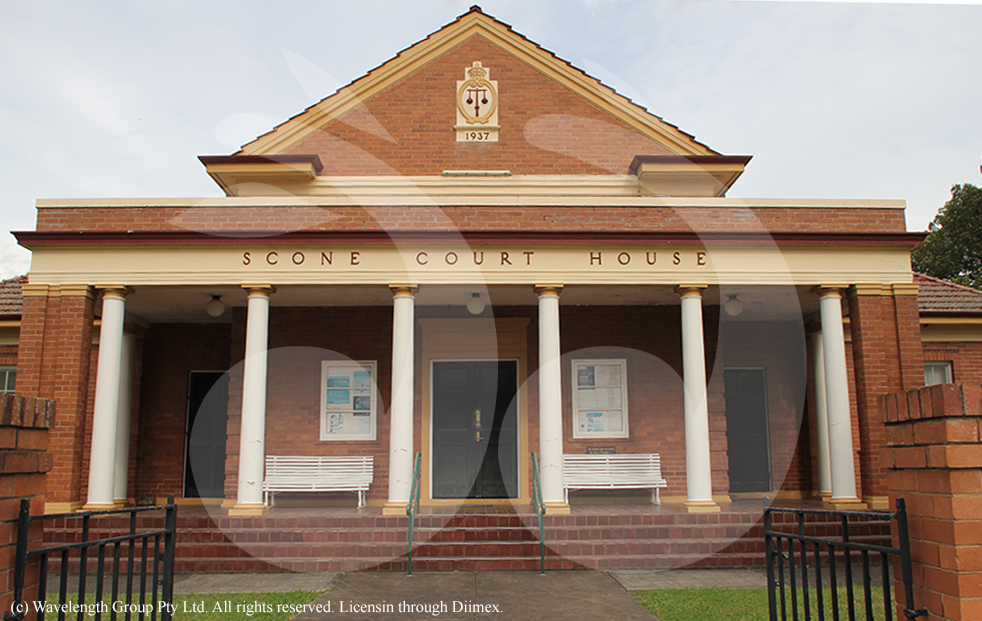 THIS month Magistrate Prowse was again annoyed at documents not being available from the Director of Public Prosecutions office to the court and further confused by the inability of their representatives to appear in Scone court for matters when they readily drive through the town on their way to Tamworth court. But his blood pressure really rose at what he described as the definition of usury from the registry office which charged in excess of $40 for postage, when stamps only cost $1. Even after the matter had ended he continued to voice his outrage, "what an outrage…anyway I am outraged!! It is usury or gouging or both! Anyway, let's move onto something else before my blood pressure goes any higher." His consideration of concept of equality was less stressed, "that's the funny thing about equality, everyone thinks they are entitled to be treated equally." While he objected to the term "juvie" being used to describe gaol as being American and trivialising gaol he did refer to a phone as a lamb shank bone, which was an interested variation on the dog and bone.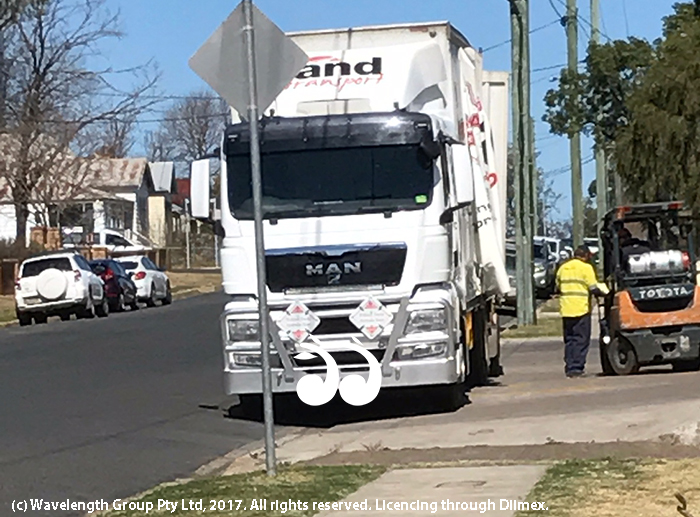 A damning report by Council's own independent assessor has advised "consent must not be granted" for the demolition of the Gold Digger's Arms and the development of an industrial shed by MacCallum Inglis.
The report outlined seven criteria of assessment and on all seven counts recommended refusal.
The first finding was the development described as a 'warehouse or distribution centre' was therefore industrial use and prohibited on commercially zoned land.