Feature News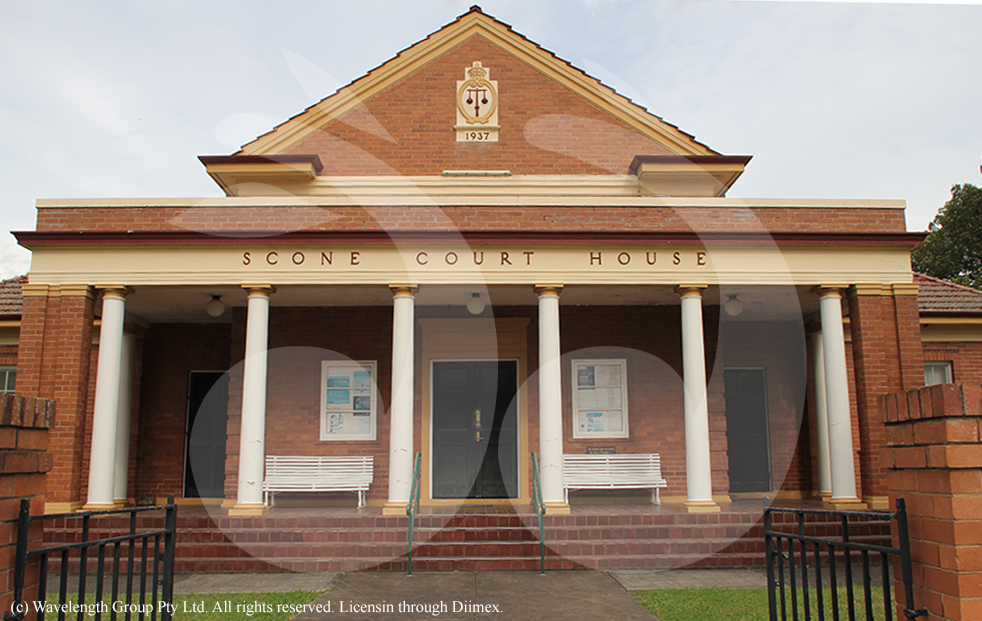 THIS month when Magistrate Prowse was dealing with drink driving matters he took a pragmatic rural approach explaining to a local farmer that he should keep tabs on what he is drinking, as he would keep tabs on how much drench he was giving his cattle and suggested he treated himself as well aas he treated his livestock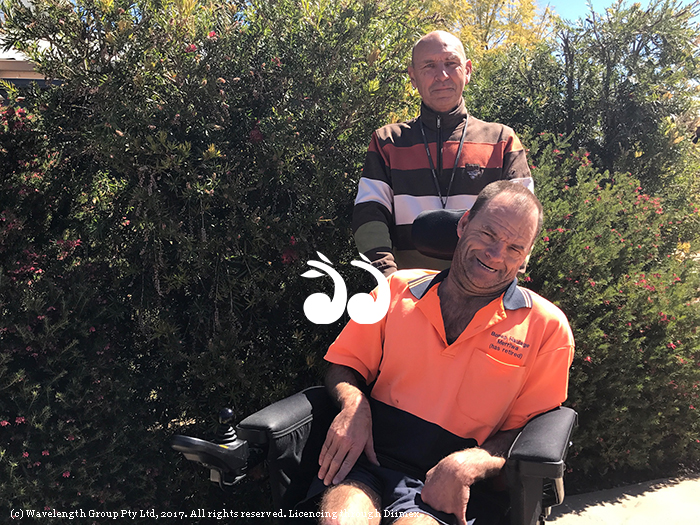 THREE years after applying for a transfer and Mark "Bones" Curtis' cerebral palsy is worsening, but Compass Housing has failed to him a place in Newcastle or Maitland where he can be close to rehabilitation services and public transport.
The wait has become more discouraged since Bones said he saw another Compass Housing tenant who wanted a carport, relocated to Newcastle in only a matter of months.
Mr Curtis has become so frustrated with Compass he is trying to rent privately, but even then the red tap means he misses out on most places.
"They are as useless as an ashtray on a motorbike," said Mr Curtis.