Feature News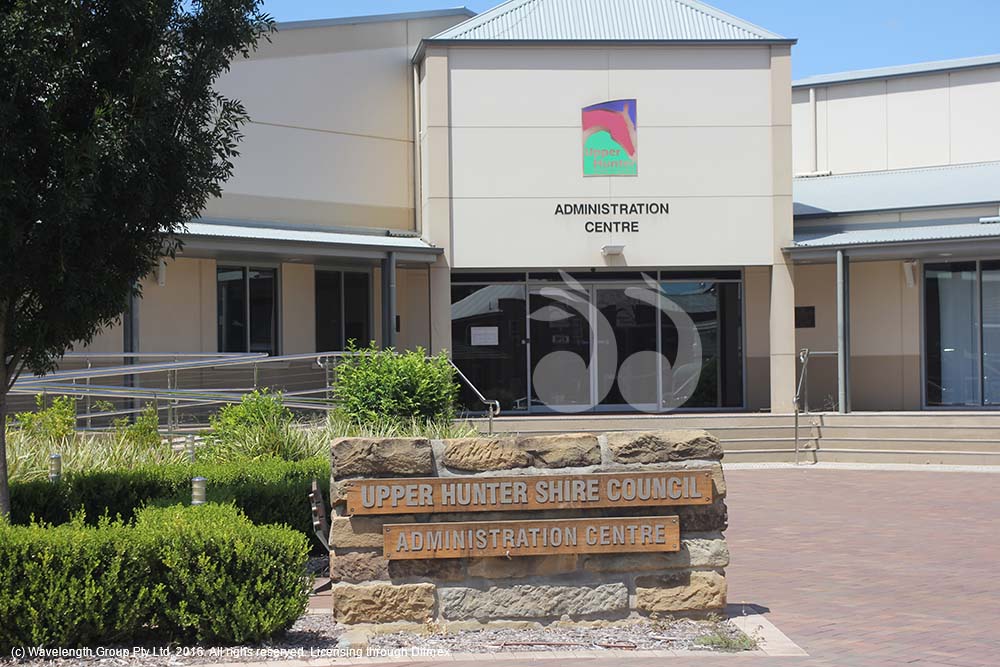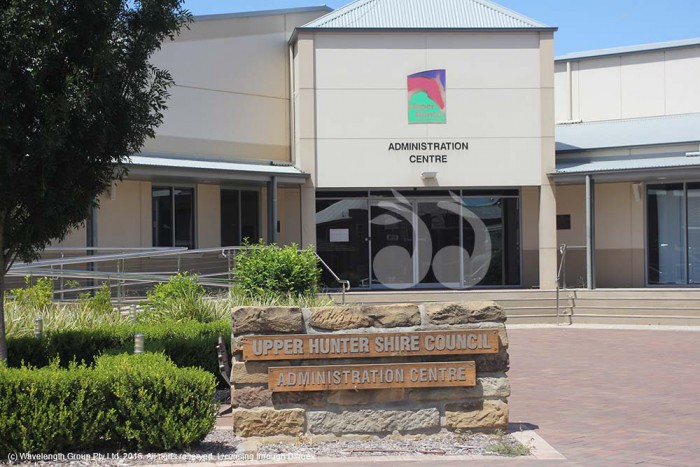 THE Office of Local Government made a clear direction to all Councils that they may not use rate payer's money to take defamation cases for Councillors or Council staff, but in the Upper Hunter Shire Council there have been several instances of 'letters of concern' being issued by Council staff threatening defamation.
In April, Leah Marchant, a former volunteer at the Scone pound received a letter from Waid Crockett, the general manger of Council threatening legal action for defamation unless his demands were met and on Friday Ms Marchant also received a letter from Jason Marks a ranger from Council also threatening defamation action.
And in 2015 Mayor Wayne Bedggood stated in writing that statements made by Alex Gillian, a member of the public, were "liabilous", but he did not proceed with legal action.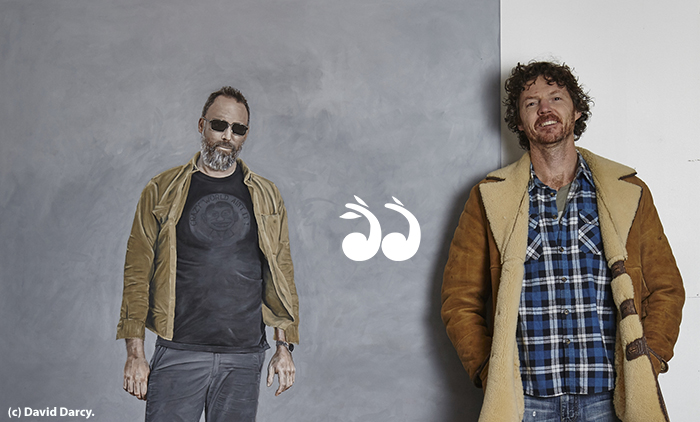 MURRURUNDI resident David Darcy only picked up a paint brush 12 months ago, but on Saturday he attended the opening of the Archibald's Salon Des Refuses exhibition in Sydney as a portrait finalist.
David had forged a career as a photographer, specialising in capturing 'mongrels' of the four legged kind but had always wanted to try his hand with the brush.
"My mainstay has been dogs, which is why I've been involved with the red dog movie and shot both the movies, but dogs has been my big thing for the last 17 or 18 years, but when my last dog passed away last year I thought I need to look for something else and I wanted to paint and I wanted to have a go at portraiture," said Mr Darcy.
"I picked up a paint brush 12 months ago, painted picture and thought I can do this and that's why I brought this place in Murrurundi because I thought I need a studio," he said.