Feature News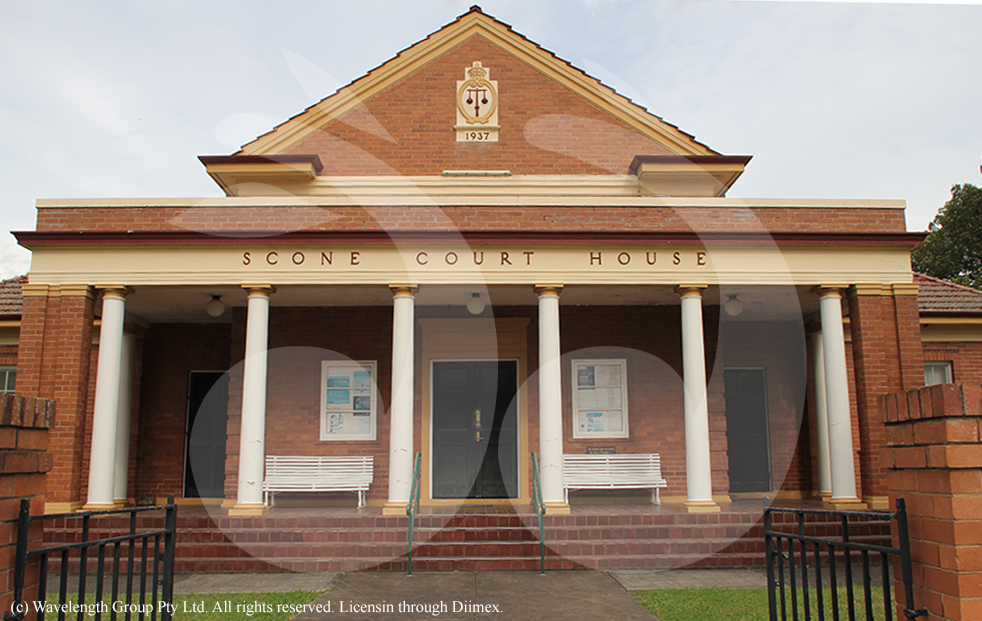 MAGISTRATE Roger Clisdell presided in Scone Local Court this month and jokingly said to solicitor George Fraser "you never know what a visiting Magistrate is going to be like and how he might deal with a section 32!" While he had a different style to Magistrate Prowse he shared interesting insights into the justice system with those who came before him, for example explaining that a apprehended violence order, "is a shield not a sword! You can't wave it at someone as you walk down the street, it is for if they come near you and then you call the police." He also took a different approach to being called 'mate' to other Magistrates, noting a colleague in Queensland who sent a man to gaol for the disrespectful approach.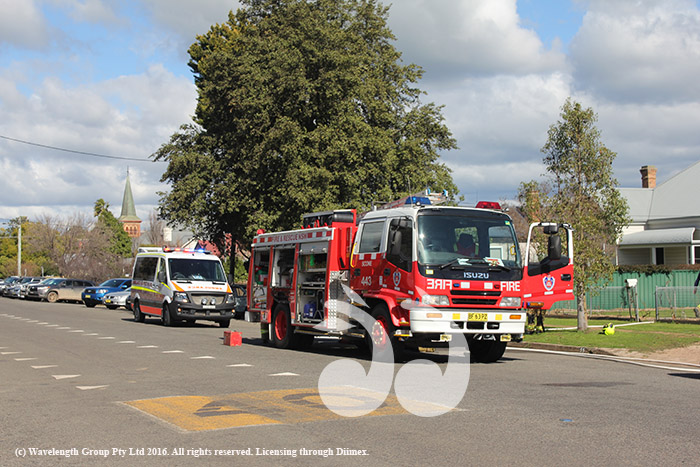 LAST season there were house fires in the local area which may have been prevented by proper chimney and fire place maintenance.
Adam Dewberry, superintendent of Fire and Rescue New South Wales said before people begin using their fireplace they should prepare properly.
"Make sure the chimney is cleaned at the start of each season," said Superintendent Dewberry.
"The timber needs to be well dried to avoid excessive smoke and to prevent sap getting in the chimney," he said.