News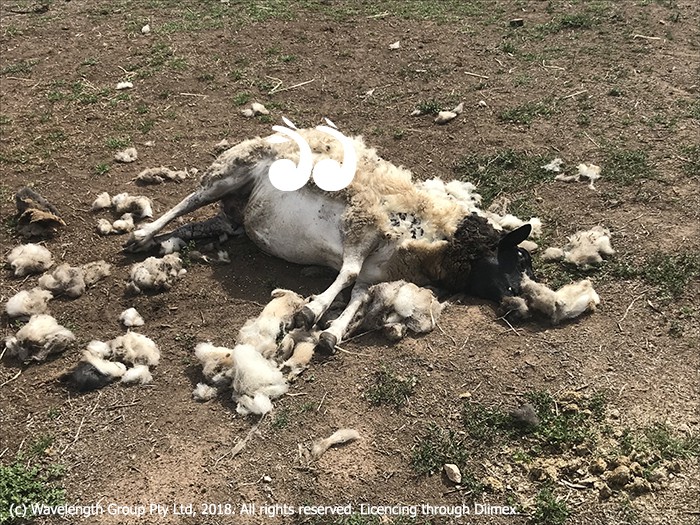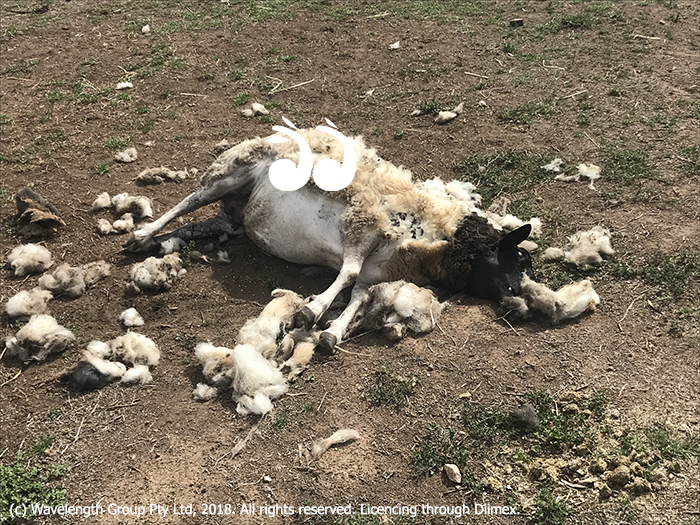 YESTERDAY morning Deb O'Brien walked outside to find "Mumma sheep" as her grandchildren named her dead and the two German Shepherd's responsible still in the paddock.
When the dogs saw Deb they rushed towards her barking viciously.
Deb said she had never been so scared in her life and was a wreck by the time she made it back into her house in Susan Street.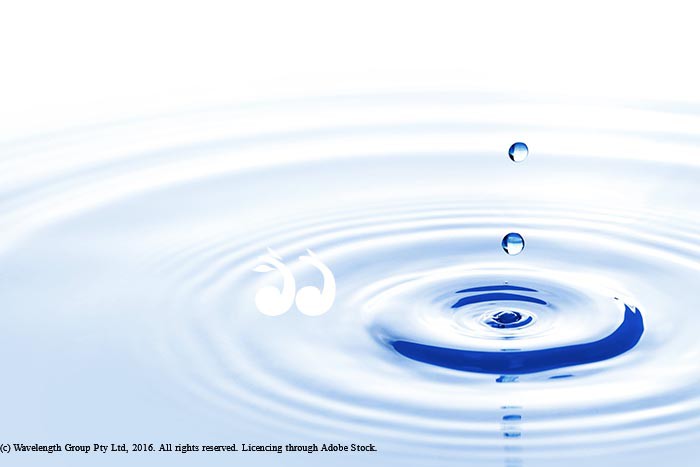 THERE is the chance of further rain today throughout the Hunter. Tomorrow showers and storms are expected, with a front moving through the state that could continue on Saturday and Sunday. Aberdeen…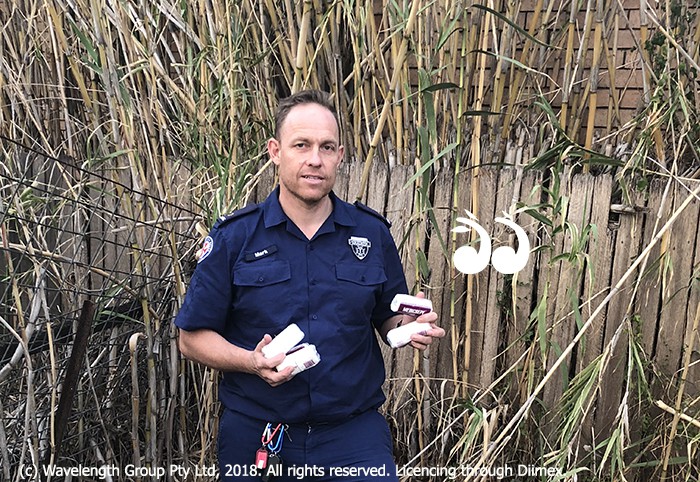 "If you feel like a stick has scratched you, turn around and check none of the sticks are moving," said snake catcher Judy Martin. "Brown snakes don't leave puncture wounds…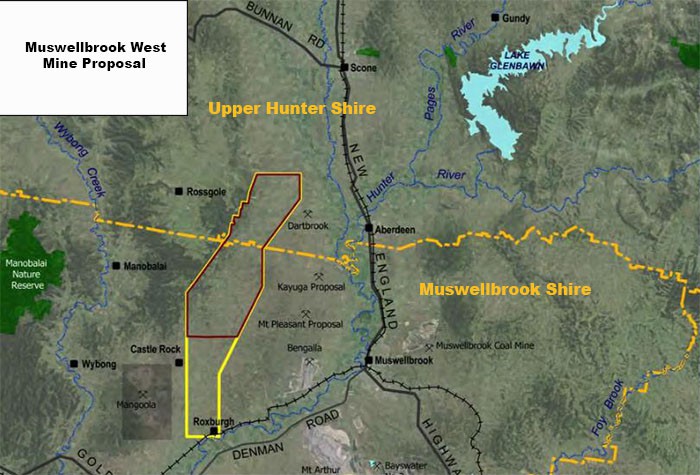 INVESTIGATIONS are continuing for the Muswellbrook West mine with the project not expected to be operational until the early to mid-2020s. In the mine plan Idemitsu Australia Resources presented to the gateway panel the mine…