News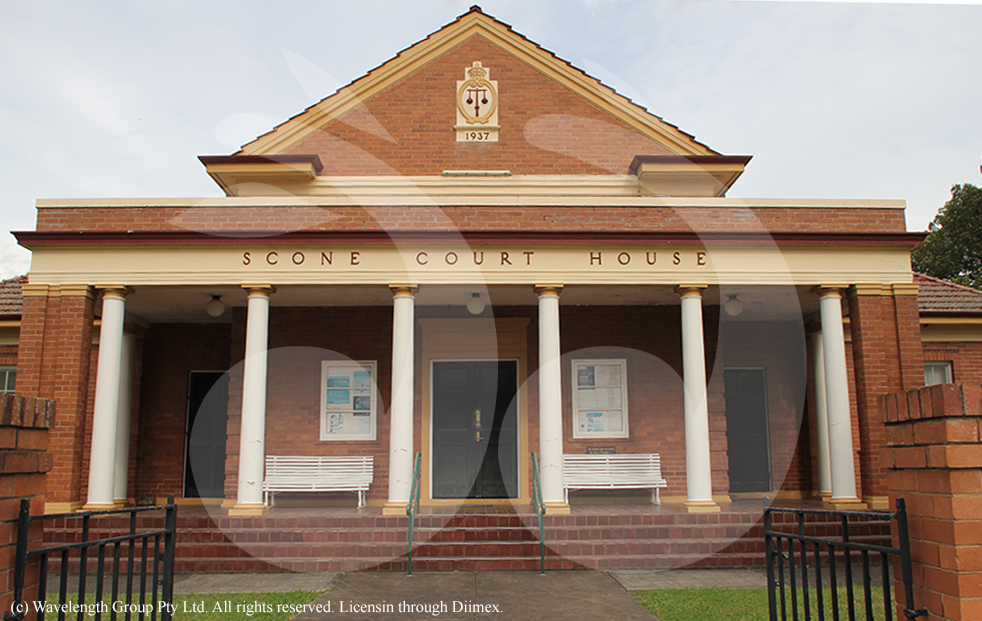 MAGISTRATE Roger Clisdell presided in Scone Local Court this month and jokingly said to solicitor George Fraser "you never know what a visiting Magistrate is going to be like and how he might deal with a section 32!" While he had a different style to Magistrate Prowse he shared interesting insights into the justice system with those who came before him, for example explaining that a apprehended violence order, "is a shield not a sword! You can't wave it at someone as you walk down the street, it is for if they come near you and then you call the police." He also took a different approach to being called 'mate' to other Magistrates, noting a colleague in Queensland who sent a man to gaol for the disrespectful approach.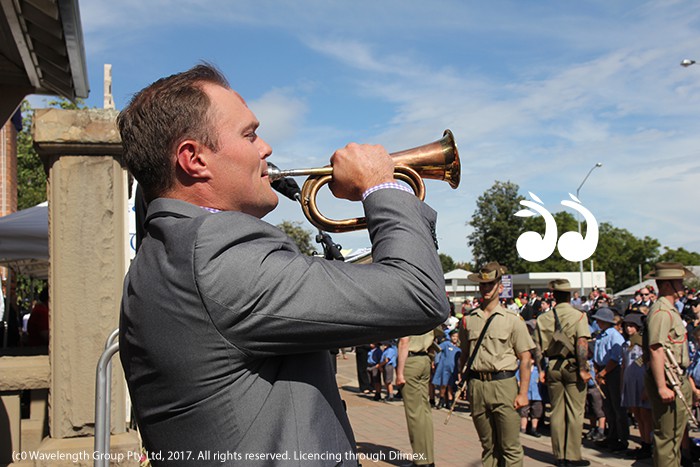 Watch the video of the last post, as played by Chris Lavis, at the Scone ANZAC Day dawn service. Share...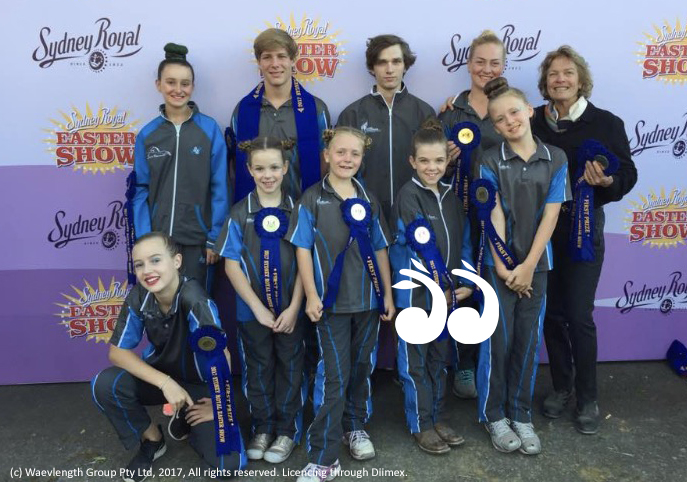 THE Scone Equine Vaulting Team placed first in three classes at the Royal Easter Show on Good Friday.
The team placed first for preliminary squad, Phillip Ritter won novice individual and Georgina Heard and Peyton Halloran took the blue ribbon for pas de deux; coach Robyn Boyle said she was thrilled with the results.
"We entered in three classes and we came back with three blue ribbons, it doesn't get any better than that," said Ms Boyle.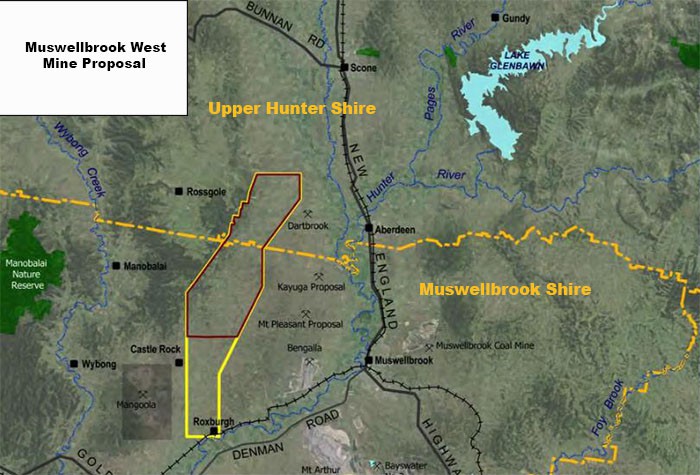 INVESTIGATIONS are continuing for the Muswellbrook West mine with the project not expected to be operational until the early to mid-2020's. In the mine plan Idemitsu Australia Resources presented to the gateway panel the mine…