News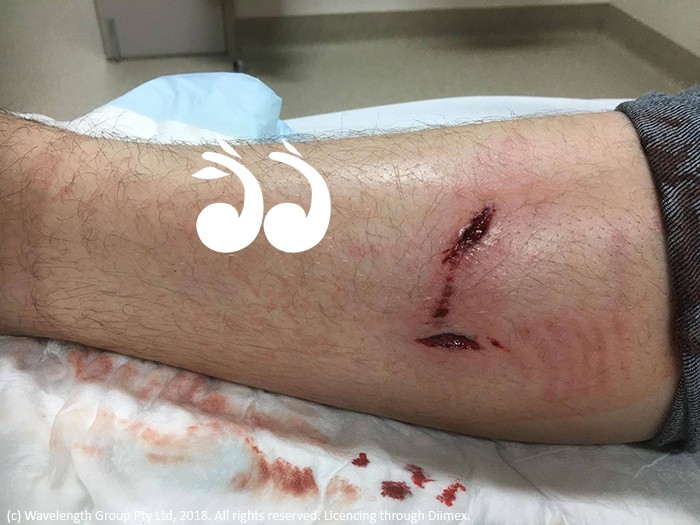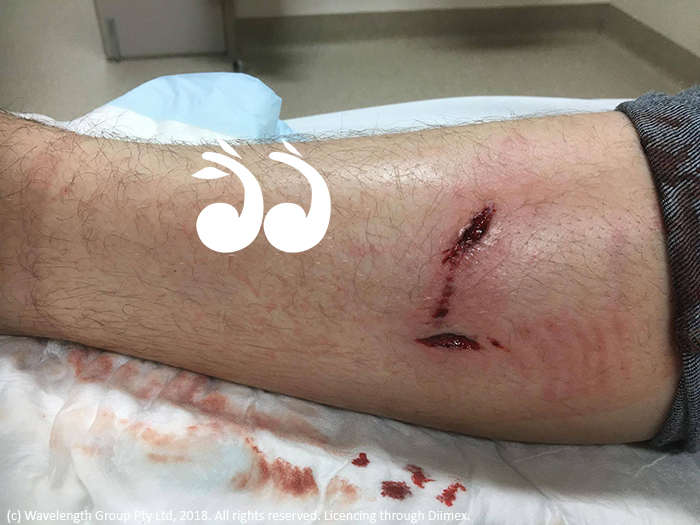 THE parent of a 13 year old boy who was attacked by a dog on Saturday afternoon is furious that nothing is being done.
The 13 year old boy who is 160 cm tall and weighs 65 kg was walking with a friend down Stafford Street in Scone when a dog he described as an American staffy type of pig dog ran out of its yard and grabbed the boy on the leg.
The attack knocked the boy to the ground before he was able to free himself and call for help.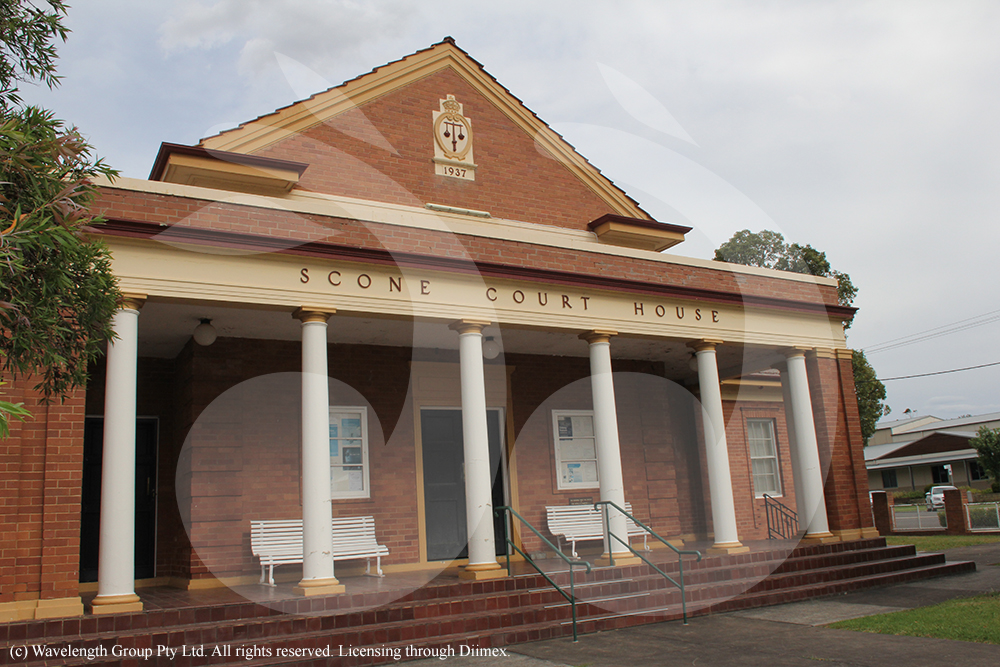 MAGISTRATE Prowse was back on the bench this month, as the visiting Magistrate and had an overflowing court room since court did not sit last month. Magistrate Prowse was true…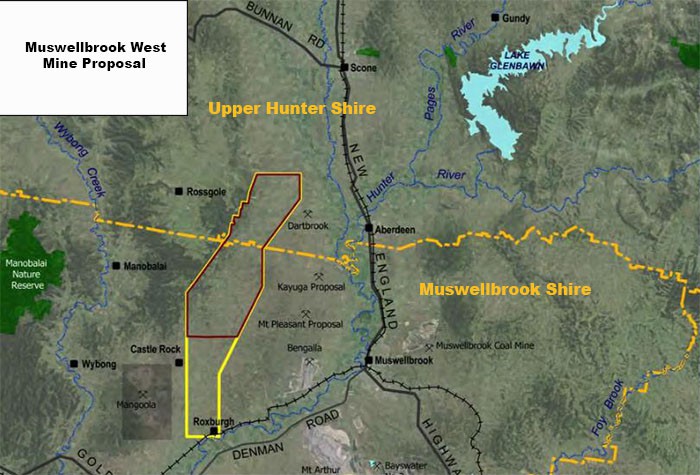 INVESTIGATIONS are continuing for the Muswellbrook West mine with the project not expected to be operational until the early to mid-2020s. In the mine plan Idemitsu Australia Resources presented to the gateway panel the mine…