News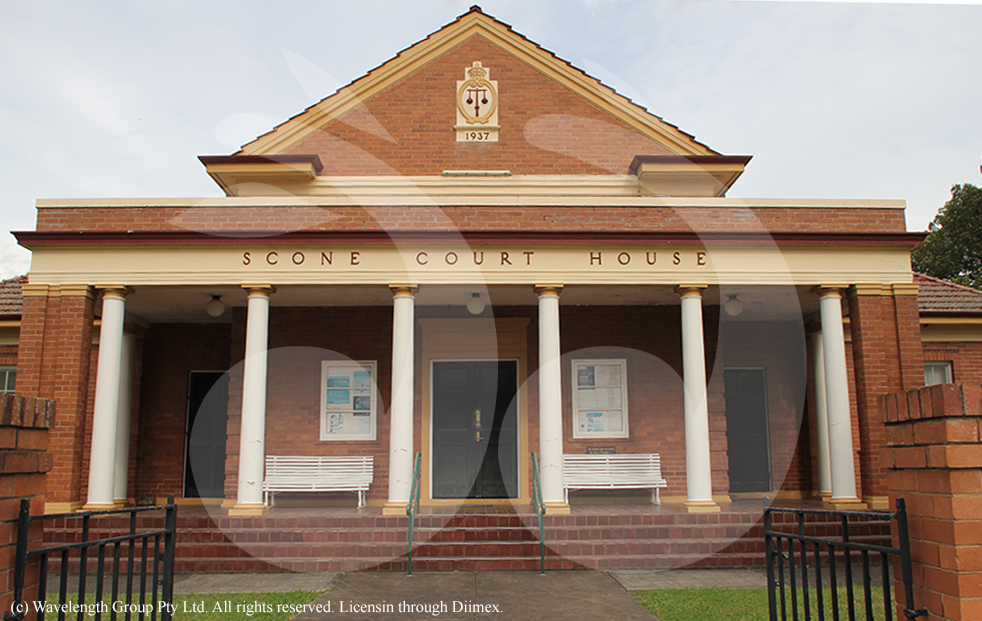 Magistrate Peter Miszalski presided in the Scone Court this month and is one of two of the longest serving Magistrates in New South Wales, the other being Magistrate Darryl Pearce who was sworn in with Magistrate Miszalski.
Magistrate Miszalski expressed concern at the number of matters which he sees before the court that involve young males and alcohol.
He also lamented the damage that a flock of cockatoos can inflict on houses and fruit trees, an issue that is felt in rural and metropolitan areas.
It was the issue of gun compliance which caused him the most concern, especially in relation to unlicenced and unsecured hand guns, stressing there were heavy penalties for good reason and highlighted the current gun amnesty.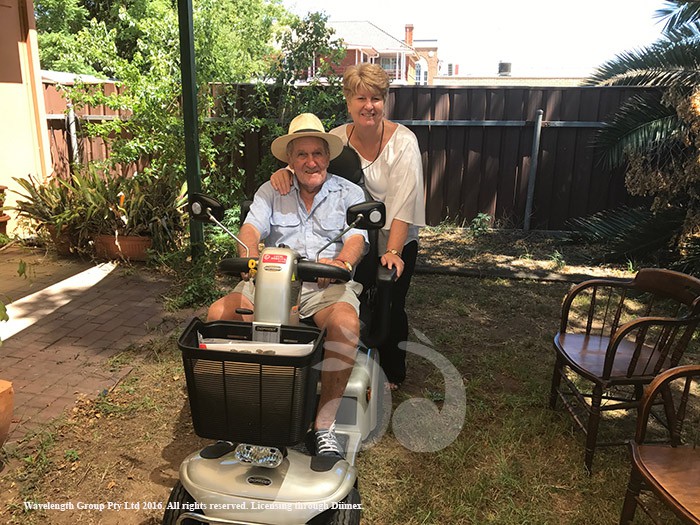 THE Scone Neighbourhood Resouurce Centre will be running a free information session for scooter users after recent consultation and need people to express their interest before the day. Lee Watts, manager of…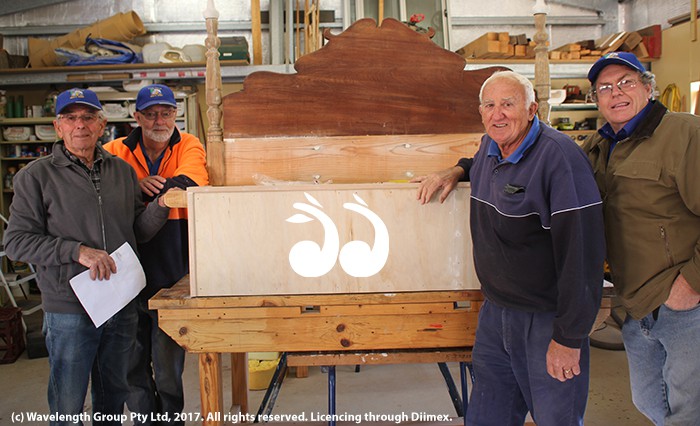 THE things that happen in the Upper Hunter Men's Shed in Scone range from building Santa a new seat to learning about jet engines, but John Pratley explained the most…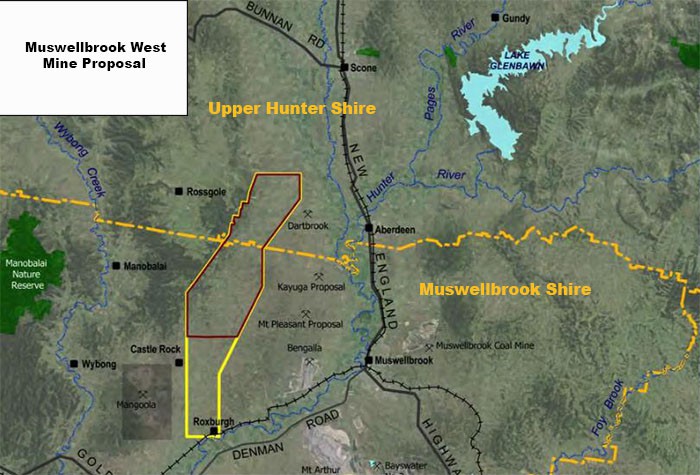 INVESTIGATIONS are continuing for the Muswellbrook West mine with the project not expected to be operational until the early to mid-2020's. In the mine plan Idemitsu Australia Resources presented to the gateway panel the mine…