News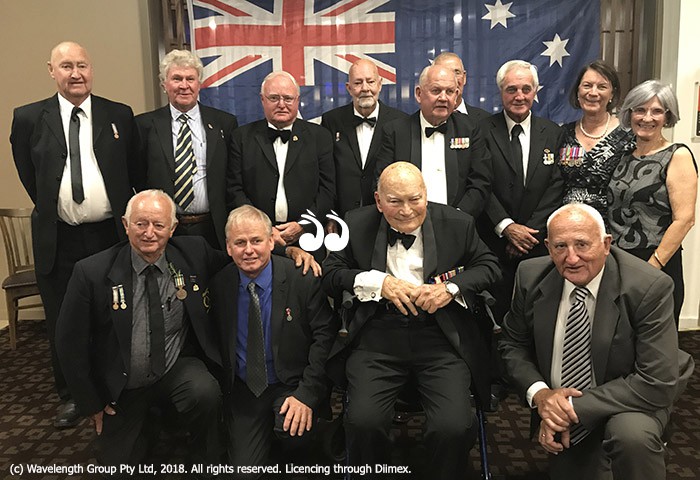 WHEN the soldiers of World War One returned from war they returned as different people, who had endured the horrors of war, lost childhood mates and would carry with them the burden of their service for the rest of their years.
Most would not talk about the war, no doubt because they wanted to leave it behind and shield their loved ones from the weight of their experiences.
From this the Scone Returned Services League sub-branch was born; a place for those who had served to come together and spend time with their mates who understood.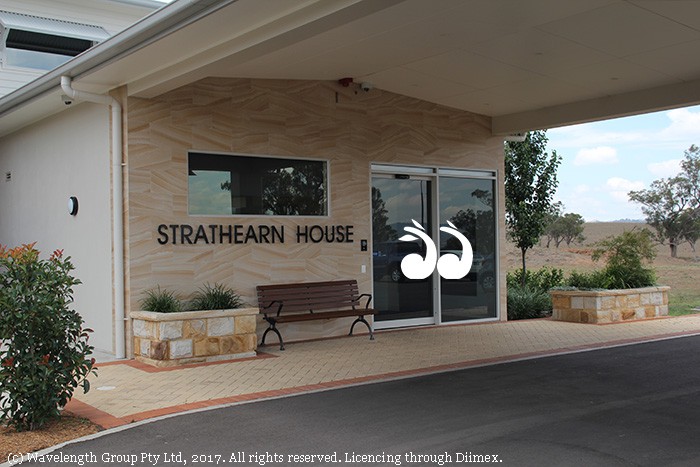 ON Saturday, the staff and residents of Strathearn are opening their home, putting on a BBQ and entertainment, the whole community is invited and you can bring your pet. There will be…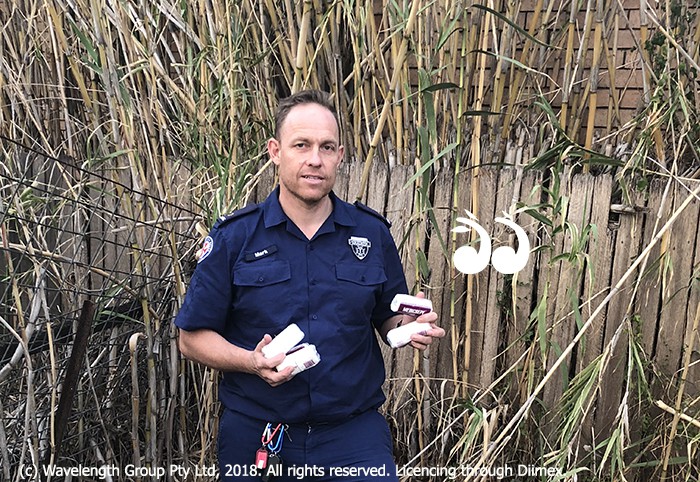 "If you feel like a stick has scratched you, turn around and check none of the sticks are moving," said snake catcher Judy Martin. "Brown snakes don't leave puncture wounds…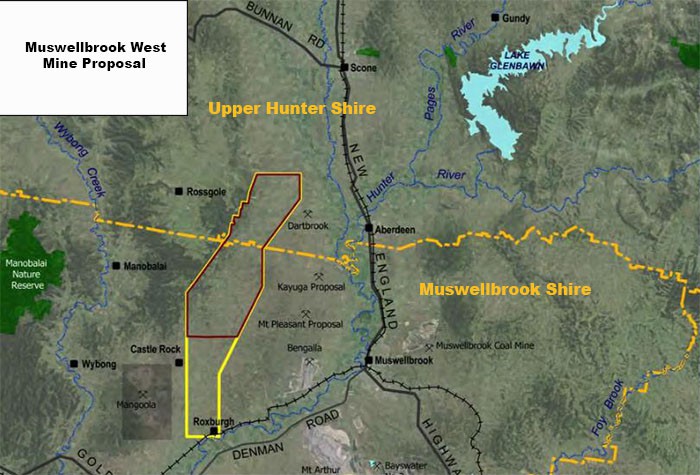 INVESTIGATIONS are continuing for the Muswellbrook West mine with the project not expected to be operational until the early to mid-2020s. In the mine plan Idemitsu Australia Resources presented to the gateway panel the mine…