Recent News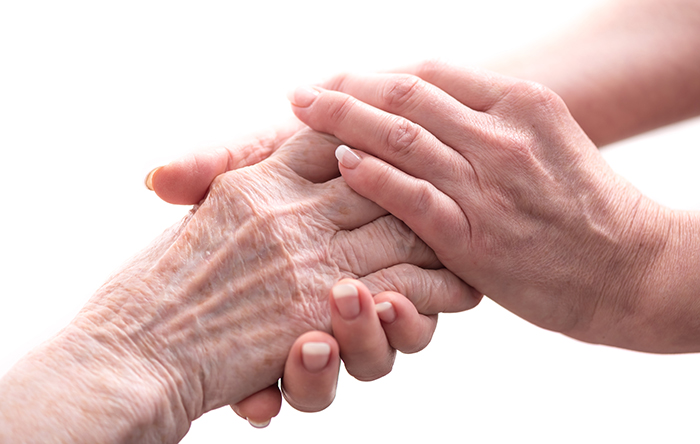 LAST month the state government voted 45 to 34 not to pass law requiring all aged care facilities to have a registered nurse on site at all times.
Jo Bailey, managing director of Quality Care said when she heard people in the local community voice their concerns that the law was not passed, she decided to hold an information session tomorrow to explain why so many people in the aged care industry supported the government's final decision.
"I am just going to do a presentation on the facts around the whole RN issue in aged care," said Ms Bailey.
"People don't realise is they would have been signing a death warrant for all these small stand-alone facilities, overnight you would have had Murravale, Gumman Place at Merriwa, Merton Court and the one at Boggabri would close," she said.