Recent News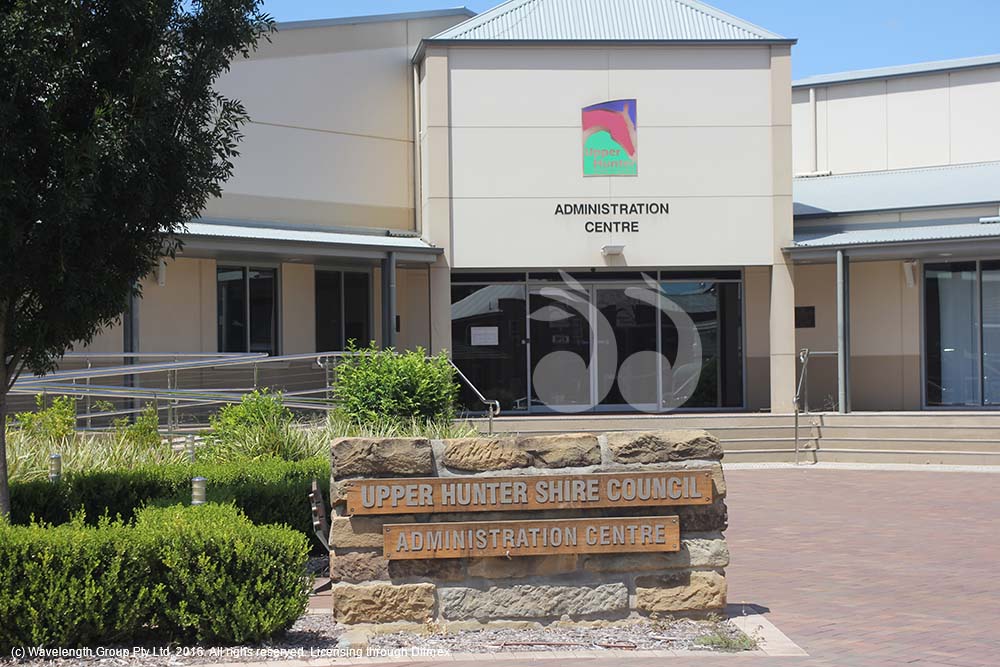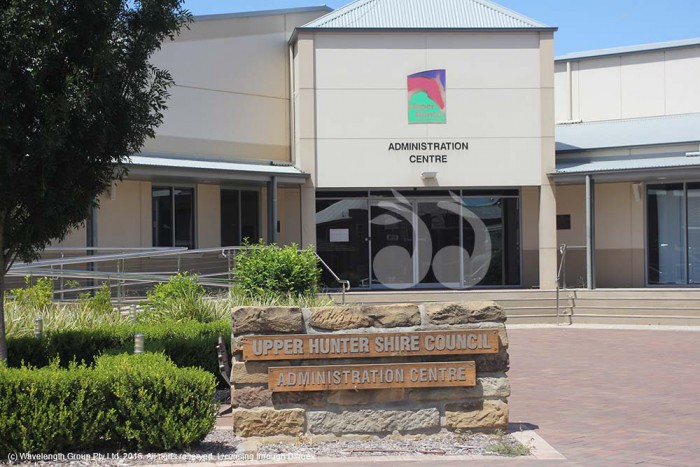 THE Office of Local Government made a clear direction to all Councils that they may not use rate payer's money to take defamation cases for Councillors or Council staff, but in the Upper Hunter Shire Council there have been several instances of 'letters of concern' being issued by Council staff threatening defamation.
In April, Leah Marchant, a former volunteer at the Scone pound received a letter from Waid Crockett, the general manger of Council threatening legal action for defamation unless his demands were met and on Friday Ms Marchant also received a letter from Jason Marks a ranger from Council also threatening defamation action.
And in 2015 Mayor Wayne Bedggood stated in writing that statements made by Alex Gillian, a member of the public, were "liabilous", but he did not proceed with legal action.