Recent News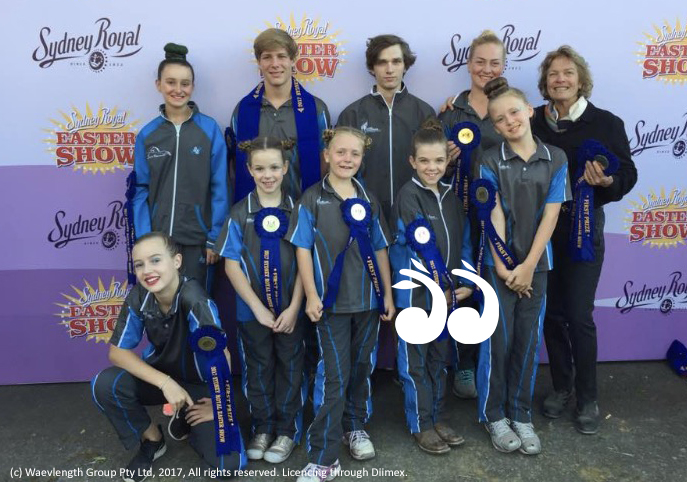 THE Scone Equine Vaulting Team placed first in three classes at the Royal Easter Show on Good Friday.
The team placed first for preliminary squad, Phillip Ritter won novice individual and Georgina Heard and Peyton Halloran took the blue ribbon for pas de deux; coach Robyn Boyle said she was thrilled with the results.
"We entered in three classes and we came back with three blue ribbons, it doesn't get any better than that," said Ms Boyle.