Sport Recent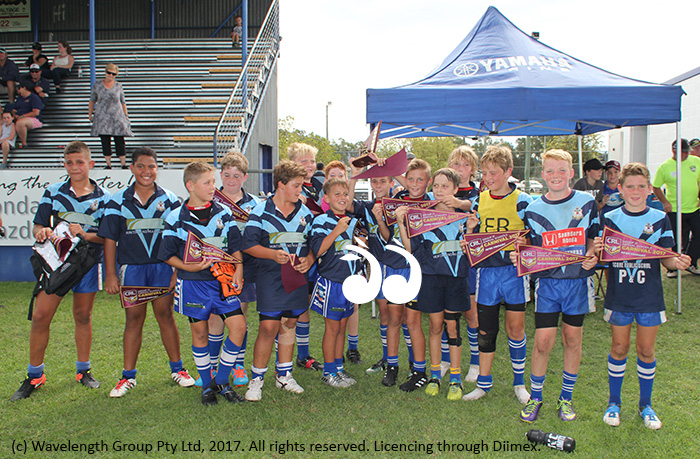 MORE than 500 children from Tamworth and the Upper Hunter enjoyed playing a game of rugby league on Sunday in Scone, as part of the Group 21 competition.
See results below.
Jamie Munn from Scone Junior Rugby League said it was great to see so many children trying the sport.
"It is a way great way to kick off the footy year, we had great weather and great volunteers," said Mr Munn.
"The Lion's Club cooked the sausages and the Men of League helped in the canteen for us as well, the referees, everyone pitched in and made it a great day," he said.
"And the day is a way that any girl or boy can try rugby league without trying to sign up to a full season," Jamie Munn said.