THE Premier announced this morning that schools will return with full face to face teaching beginning on Monday, May 25.
The Minister for Education said the Catholic and Independent Schools were in agreement and they would return within the next week or two as well.
"During the school holidays we made sure we had everything in place for a covid safe environment," said the Premier.
"Next Monday schools will be going back to face to face teaching.
"We used the time of stages face to face learning to prepare our schools for a covid safe environment.
"It will be common for schools to be shut down temporarily, it will be common for a particular area to be on high alert, it will be common for a particular school to take extra measures if there's a community break out in that community with cases and we just have to accept that," she said.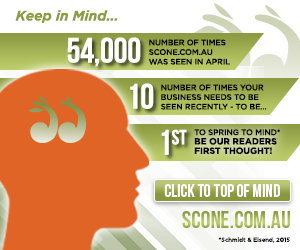 "But I think given how we've seen the education department and our officials and the health officials deal with incidents in the past we can have confidence that moving forward if there's a case in a school if there's a particular community that's had a high number of cases that schools have the ability to take extra steps or else of course we'll shut those schools down if there's a case identified," Premier Gladys Berejiklian said.
The Minister for Education, Sarah Mitchell said rolls will be marked on Monday and students were expected to be there.
She further explained, students with particular health conditions should speak to their principal about their particular situation.
Health Update
5,200 tests
2 positive – both in hotel quarantined travelled overseas
3,078 cases identified
101 people being treated
5 people in intensive care
2 people on ventilators
Tags: Coronavirus, Covid-19, health, Pandemic, Premier