FACEBOOK has recently changed the algorithm for news feeds, which means you will no longer see all the stories we publish in your Facebook feed.
To see all our local news, go directly to our Just In news page.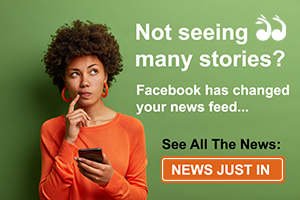 We publish more than five news stories a day, but you won't see most of them on Facebook.
ALL of our news stories are ready on our Just In page, with the newest story at the top, so you won't miss a thing… if you go direct to the source!
We will still publish stories to the scone.com.au Facebook page, but we can't guarantee Facebook will display our stories in the order we publish them.