TWO endangered brush-tailed rock wallaby joeys have been spotted poking their heads out of their mother's pouch, much to the excitement of staff at the Aussie Ark in the Barrington.
The NSW government's Saving Species program has been working with the Aussie Ark to bring the wallabies back from the brink of extinction.
Dr Deb Ashworth, senior threatened species officer for the Department of Planning Industry and Environment, said the duo are the newest members of the NSW Government's captive breeding program.

"The brush-tailed rock-wallaby was once common throughout its range in New South Wales," said Dr Ashworth.
"Sadly, as a result of predation by foxes and wild dogs, competition with feral goats and ongoing drought conditions, these beautiful wallabies are now considered an endangered species in New South Wales," she said.

"We're ecstatic that our captive breeding program with Aussie Ark has successfully produced two new animals," she said.
"While these pouch young are yet to take their first hops, they already have an important role to play in the long-term conservation of their species," Dr Deb Ashworth said.

Tim Falkner, president of the Aussie Ark said their team are closely monitoring the new arrivals, with both the joeys and mothers doing well.

"The birth of these joeys is a fantastic achievement, both for Aussie Ark and for the species as a whole," said Mr Faulkner.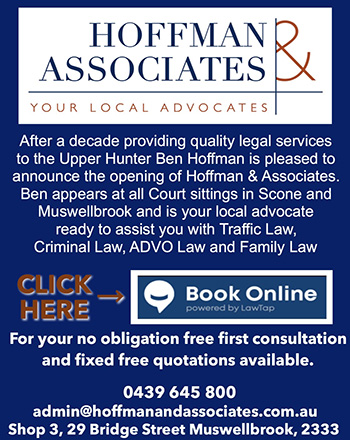 "With the number of wild brush-tailed rock-wallabies in continual decline, these joeys offer a glimmer of hope for the future of the species," he said.

"These joeys will remain safe in our purpose-built facility at Barrington Wildlife Sanctuary, protected from foxes and other predators, until they are old enough to be released back into a wild or enter the breeding program themselves," Tim Faulkner said.

The Saving our Species program leads the brush-tailed rock-wallaby captive breeding program, working in partnership with Aussie Ark.

This program is an integral part of the NSW conservation plan for brush-tailed rock-wallabies which aims to reverse the decline in population numbers by reducing pests and reintroducing captive-born animals to suitable habitats.
Tags: Aussie Ark, conservation, environment