ON Wednesday, July 1 we will introduce a paywall for our news content, to ensure our independent town-based news service continues, without relying on advertising from local businesses, many of which are doing it tough during a drought, followed by the pandemic.
While we have loved providing our news for free, we realise it is unrealistic to expect only advertising to support the production of regional news, so it is time for us to adapt to keep our local news service. Read: Editorial: Time To Adapt.
So local regional media has gone full circle, back to readers contributing a nominal amount to access the news each day and support independent local news production.
What Will Be Behind The Paywall
Our news stories will be behind the paywall from July 1. We will still keep our community, tourism and history pages open. Occasionally, we may publish a news story which is not paywall protected, but this will be at the editor's discretion.
How it will work:
On Wednesday when you click on a news story you will get a message with a link to subscribe to read the content of the story.
You then follow the prompts to subscribe, including entering the length of subscription you would like and your payment details.
An email will then be sent to you with your login details.
Subscription Options
There are three options for subscription including:
3 months: $26 ($2 per week for 13 weeks)
6 months: $48 ($1.85 per week for 26 weeks, 2 weeks free)
12 months: $91 ($1.75 per week for 52 weeks, 6 weeks free)
We don't have an automatic renewal system where your subscription is renewed once it finishes. When the subscription period finishes, you can go and resubscribe and select the period of subscription you would like.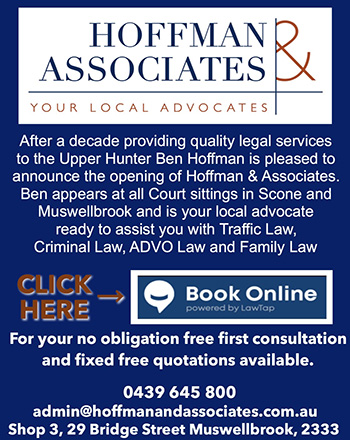 Payment Options
When you subscribe to scone.com.au you have the option to pay online with PayPal or Stripe.
If you'd prefer to pay with cash or cheque, you can visit the Scone Neighbourhood Resource Centre and pay for a subscription with cash or cheque made out to Wavelength Group Pty Ltd. You can visit the Neighbourhood Centre at 130 Liverpool Street, Scone or phone to check their hours on 02 6545 2562. The Centre will have a form to collect your basic details for subscription and we will send you an email with a link to access the site. (Related story: Scone Paywall: Neighbourhood Ready To Help Readers.)
Sharing stories
Feel free to continue to share posts from any of our platforms including Facebook, Instagram, Twitter and LinkedIn. However, we don't allow people to copy and paste the content from our news stories, as it breaches copyright. For example, it's fine to share a post to a community page and comment on a story, but it's not ok to copy and paste content from within the article and post it elsewhere – it wouldn't be fair to our subscribers or our business, if people could instead go to a community page and read all of our news for free. If a subscriber breaches our copyright by copying and pasting content from our story, we will cancel their subscription and would consider legal action for any republishing.
Keeping Your Details Private
When you subscribe to scone.com.au you will need to provide your basic contact details. You may not impersonate any person or entity, including using a fake identity.
Since payment is processed through PayPal and Stripe, we don't store any of your financial information.
We don't allow any other organisation to use our database for marketing purposes. Only Wavelength and our contractors, including but not limited to our IT consultants who work on our sites, or third-party associates such as our website hosts, can see our subscriber database.
We may use non-identifiable subscriber information, such as being able to tell advertisers 50 percent of our subscribers live in the 2337 postcode or 23 percent of our subscribers are aged between 45-65, but we do not disclose any personal information of our subscribers to advertisers.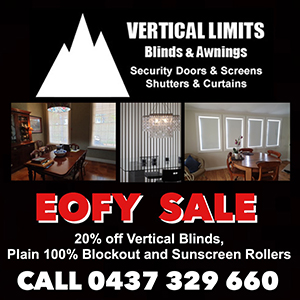 Tags: Paywall, Subscribe, Subscription