UPPER Hunter road users are encouraged to look out for 'Joe Rider' during the October Motor Cycle Awareness Month.
Those who spot Joe Rider can enter into a daily draw for a chance to win $50, just remember to record the road, suburb and time of the sighting.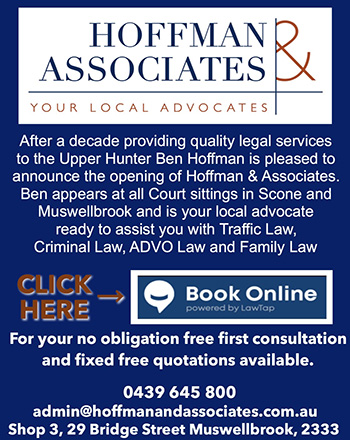 The Joe Rider competition encourages drivers to look out for motorcycle riders , particularly in urban areas, to reduce 'Sorry Mate I Didn't See You' (SMIDSY) incidents.
Joe Rider winners will be contacted by phone to collect their vouchers and all entries will be included in a major prize draw with a $250 grand prize.
The competition closes 5pm Friday, October 23.
If you spot Joe Rider, enter here.
Tags: awareness, Joe Rider, Motorcycle