TODAY at approximately 10am, a 29-year-old man was charged with the murder of New Zealand firefighter, Ian Pullen.
The man was arrested at Newcastle Police Station and was charged with murder, dangerous driving occasioning death and fail to stop and assist after vehicle impact causing death.
He was remanded in custody and will appear at Newcastle Local Court later today.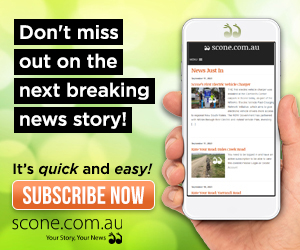 On Saturday, September 29 2018, emergency services attended Carrington Street at Glenridding, after receiving an anonymous call about a man's body located on the side of the road.
The man was later identified as Ian Pullen, aged 43, who had come to the Hunter region to assist with bushfire efforts.
A call made to police indicated that the vehicle involved returned to the scene, where occupants exited the car and approached Mr Pullen while he was still alive.
Strike Force Awabakil was formed to investigate the circumstances surrounding Mr Pullen's death and after two years of extensive investigations and numerous public appeals, an arrest has been made.
Investigations under Strike Force Awabakil are ongoing.
Related Story: Reward For Information On Ian Pullen Death – September 28, 2020.
Tags: Hunter Valley Police District, Ian Pullen, Newcastle, Suspicious death