ENGINEERS have requested that Council close the Merriwa-Willow Tree Road, so they can complete a yet another geotechnical investigation before tender applications close.
The road will be excavated at varying depths to provide tenderers the necessary foundational details and structural requirements for their applications.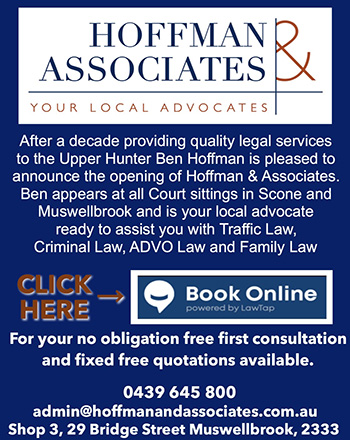 In a statement, Council said the investigation, "will potentially reduce the risk of significant costs and variations in the design and construction stages of the project."
The road will be closed from 9:00am Monday, November 23 until 5:00pm Friday, November 27.
Alternative routes include the New England Highway and the Scone to Merriwa Road, which will add approximately 30 minutes of travel time.
Related stories:
Tags: Closure, geotechnical, investigation, Merriwa Willow Tree Road, tender