THE Scone Neighbourhood Resource Centre has been busier than ever organising food deliveries and supporting the local community through the pandemic online and over the phone, but on Monday will return to their office to continue their work.
Lee Watts, manager of the Scone Neighbourhood Resource Centre said she is looking forward to seeing people face to face, from a safe social distance.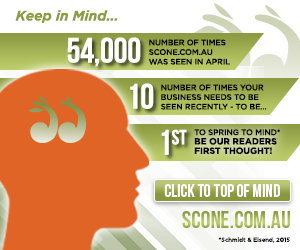 "There are some things where we need to see people face to face, so we are looking forward to being in the office again," said Lee Watts.
"Even if it is only for three hours during the day, people can then come into the office for what they need," she said.
"We will be getting a screen put up, so it will be a bit like McDonald's drive through," she laughed.
"But it will be nice to get back to a level of normality again," Lee Watts said.
The Centre will be open from 10am until 1pm each day.
Tags: Coronavirus, Covid-19