Letters to the Editor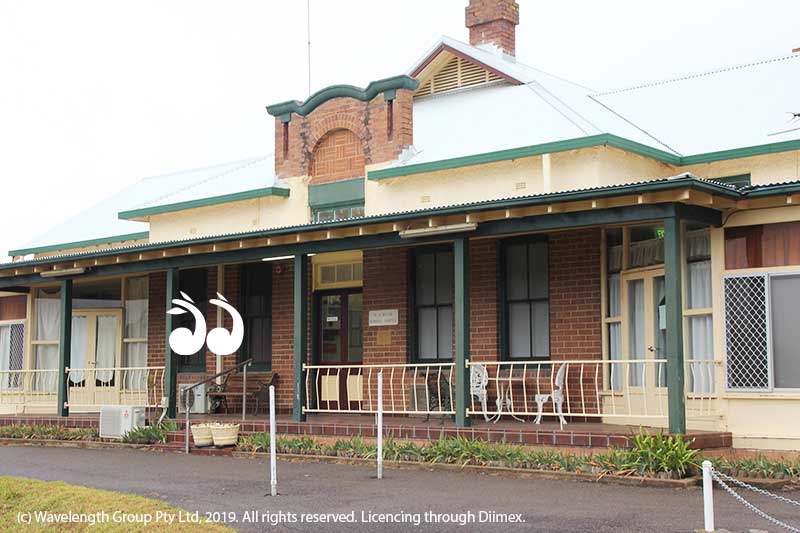 Dear Editor,
There is much that is galling about pork-barrelling but the latest tranche that came before Upper Hunter Shire Council at its December 2020 meeting is particularly poignant.
» Read more about: Letter: Requiem for a beautiful hospital »
Letters to the Editor: We welcome the views of our readership. All submissions must include your full name, address and phone number for verification purposes, however only your name and town will be published online. All submissions must also adhere to our terms and conditions for contribution. Thank you.

Sending an actual letter: Letter to the Editor, scone.com.au, PO Box 576, Scone. NSW. 2337.

Email: news@scone.com.au. Please use the subject line: Letter to the Editor.

Submit online: Please use our online contribution form.