By Taylah Fellows
THE Upper Hunter Shire Council is conducting an Aboriginal heritage study, thanks to a $40, 000 grant from the NSW Office of Environment and Heritage.
RPS Australia has been commissioned by the Council to help piece together the indigenous picture of the Upper Hunter, all community members are encouraged to share information at a drop-in session at Council's Scone office on Thursday, August 29 and Council's Merriwa office on Friday, August 30.
Wayne Bedggood, Mayor of the Upper Hunter Shire said the aim of the project is to prepare a thematic history of Aboriginal Heritage under the direction of Indigenous people with an interest in the project.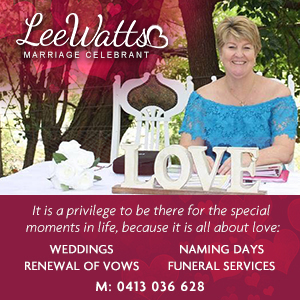 "This study will allow us to more comprehensively tell the story of country and its people by recording, collecting and promoting history and heritage from our region," said Mayor Bedggood.
"We will all benefit from this work, increasing awareness of the area's indigenous heritage and providing a stronger understanding of ceremonies and traditions," he said.
"It will assist Council to better manage Aboriginal sites and places and develop a protocol for ongoing Aboriginal community liaison," Mayor Wayne Bedggood said.
Drop-in information sessions:

SCONE:

When: 1pm – 6pm, Thursday, August 29.
Where: Council Office – Scone, 135 Liverpool Street, Scone.

MERRIWA:

When: 9am – 2pm, Friday, August 30.
Where: Council Office – Merriwa, 34-40 Vennacher Street, Merriwa.

If you are unable to make the drop-in sessions you can contact RPS Australia directly: Luke.gliganic@rpsgroup.com.au. RPS Australia, Level 13, 255 Pitt Street, Sydney. NSW. 2000.
See related story: Aboriginal History
Tags: Aboriginal, community, culture, heritage, heritage study, history, indigenous