SCONENITE Ruth Corbett-Hanger is busy making masks during COVID-19, with some now available for collection at the Scone Neighbourhood Resource Centre.
Ruth graciously took scone.com.au on a step-by-step journey, showing us how she makes the masks from the comfort of her own home.
See video below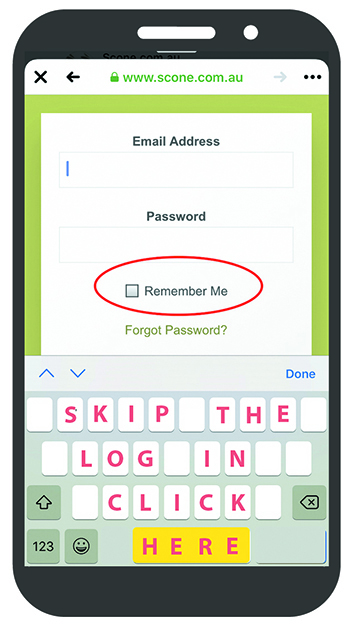 Ruth lost count of how many masks she has made, but thinks it is somewhere near the 200 mark.
She claims to have "too much time on her hands" due to COVID-19 however, we think she is just one of the many Sconenite legends looking out for her community.
If you would like a mask made by Ruth, visit the Scone Neighbourhood Centre and make a donation of your choice.
To see the step-by-step instructional video on how to sew your own mask, click the link below.
Ruth met with Dr Richard Abbott

Tags: Coronavirus, Covid-19, Mask