By Stuart Sheldrake
THERE were 276 cattle penned today with a few cattle did not turning up due to wet conditions.
Overall, the market was stronger than last weeks.
Not many bulls, but a good angus bull made up to $2.85.
Lighters condition cows were slightly dearer and they made up to $2.80.
The good condition cows were 20 to 25 cents dearer, making up to $3.20.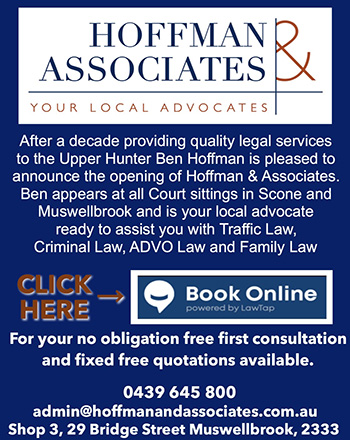 Balance of the market was made up of trade cattle and those cattle saw the market 15 to 20 cents deerer across the board.
Not a lot of kill calves but a few good butcher calves were penned, mainly vealer's.
Best of the vealer's were made up of $4.40 and good grain calf made up to $4.44.
One particular yearling weighed 425 kilos and came back at $1,829.
A few good weaner types were penned and those cattle made 15 to 20 cents dearer, depending on weight, frame and type.
The market is very strong at the moment, mainly due to supply and demand numbers.
It is going to take some time to rebuild cattle numbers however, in due course over the next period, the market should be very strong.
The Special Store Cattle Sale is on Thursday July 2, commencing at 11 am.
Good lines of cattle that are suitable to go back to the paddock will be available and there will be pregnancy tests for females.
There are already a couple of hundred cattle booked and anyone wishing to sell some of their lines should get in contact with their local agent and resister.
As sales have opened up, all are welcome to attend, keeping in mind COVID-19 restrictions are still in place.
Tags: Livestock, stock report