POLICE have confirmed a crime scene established in Aberdeen at a residence on Macqueen Street, opposite the Valley Fair Shopping Centre, is part of an investigation into the suspicious death of a seven month old baby.
Yesterday afternoon, a approximately 3pm, the baby was taken to Muswellbrook Hospital in an unresponsive state and was unable to be revived.
A post-mortem examination will be conducted to establish the cause of death and it is being treated as suspicious.
No further information is available at this time.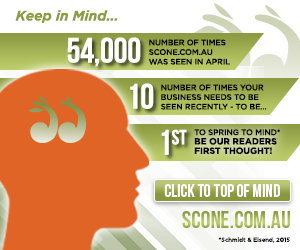 Tags: police