THE Today Show is filming live in Scone today, visiting local people and businesses to promote tourism in regional towns.
Lauren Phillips, reporter for the Today Show said they have been all over town, interviewing all kinds of people including, a Councillor and a farmer.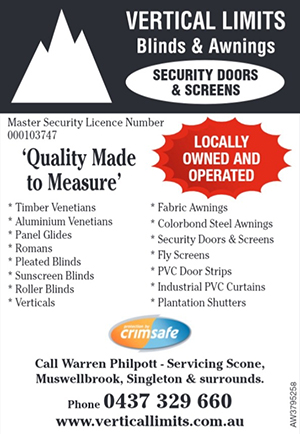 "We're all over Scone today, we've just been to the cottage…we're just getting people to explore regional New South Wales," Ms Phillips said.
Tune in to the Today Show now, to see their next special guest, somebody who landed in Scone on Thursday.
Tags: regional tourism, The Today Show