By Graham Turvey
DUE to the very damp conditions at Denman Golf Club, the Vets' event for tomorrow, Tuesday July 28, has had to be cancelled by Captain Phil Ledgerwood.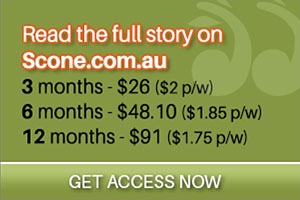 Our next game is at Murrurundi Golf Club, on Tuesday August 4, a STFD event with Howie Lane in charge.
Hit off is at 9.00 am.
Tags: veteran's golf report