THE maximum temperature today is 17 with chilly conditions expected for the week ahead.
Morning fog is expected to continue as moisture lingers in the air however, day times will continue to be fairly sunny.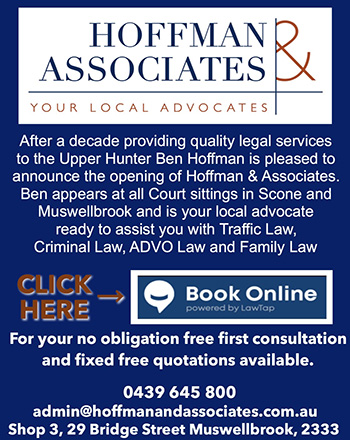 Warmer temperatures with cloud cover on Thursday before a cold front comes through on Friday.
The cold front will produce cold air and clear skies on Saturday and a chill on Sunday morning.
Unfortunately there is no rainfall predicted this week.
Predicted temperatures in Scone:
Tuesday: 2-18
Wednesday: 4-19
Thursday: 6-21
Friday: 8-19
Saturday: 4-16
Sunday: 1-15
Tags: weather