THE Upper Hunter received huge rainfall totals over the weekend, with Scone topping the charts at 181 millimetres.
Rainfall is expected to continue through until Wednesday this week, with a further 20 millimetres predicted to fall over the course of today.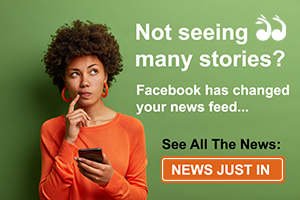 The Glenbawn dam catchment is now at 45.9 percent capacity.
Send us through your rainfall gauge totals and pictures!
Rainfall over the past 72 hours
Aberdeen: 58mm
Blandford: 85mm
Bunnan: 63mm
Cassilis: 62mm
Cressfield: 82mm
Ellerston: 71mm
Glenbawn: 72.6mm
Hunter Springs: 62.6mm
Kars Springs: 106.6mm
Merriwa: 49mm
Moonan Flat: 68.8mm
Moonan Dam mm
Mount Barrington Lookout: 129.2mm
Murrurundi: 89mm
Parkville: 74.6mm
Rouchel: 27mm
Scone: 69.6mm
Stoney Creek: 181mm
Upper Rouchel: 30mm
Wingen: 32mm