THE Upper Hunter Shire Council have announced the closure of Wollar Road, Merriwa after the Goulburn River flooded the road.
Council requested residents to avoid the area and to not drive, walk or ride through flood areas.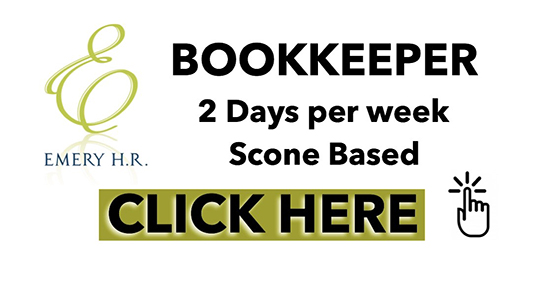 Closed Roads
Dartbrook Road at Sandy Creek
Cressfield Road at Middlebrook and Dry Creek crossings
Glenbawn Road at Pages River crossing
Mossvale Road and Colonels Swamp crossing
Collison Bridge at Moonan Flat
Green Creek Road
Murrulla Street Causeway
Mount Street crossing at Murrurundi
Collison Bridge at Moonan Flat has now been reopened, with Council advising all other roads will remain closed until further noticed.
Tags: flood, road closed