Sport News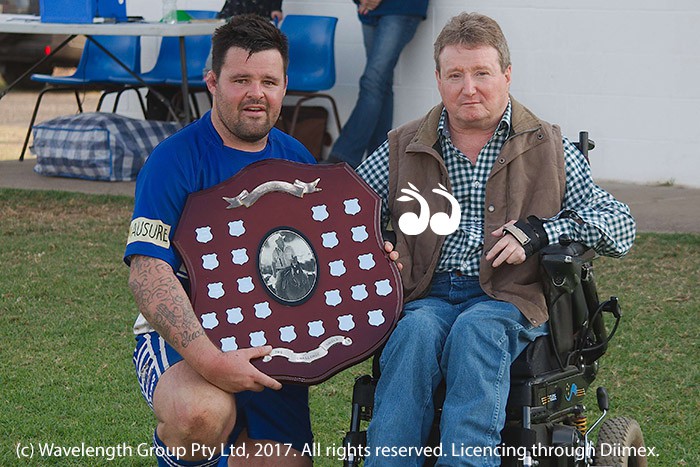 By David Casson
LAST Sunday saw the Scone Thoroughbreds and Aberdeen Tigers compete for the Annual Johnny Lawler Memorial Shield. The game was traditionally tough as all local derbies are. In a match where both sides had too many errors it was Scone converting a 6 to 4 lead to a 24 to 8 victory at full time.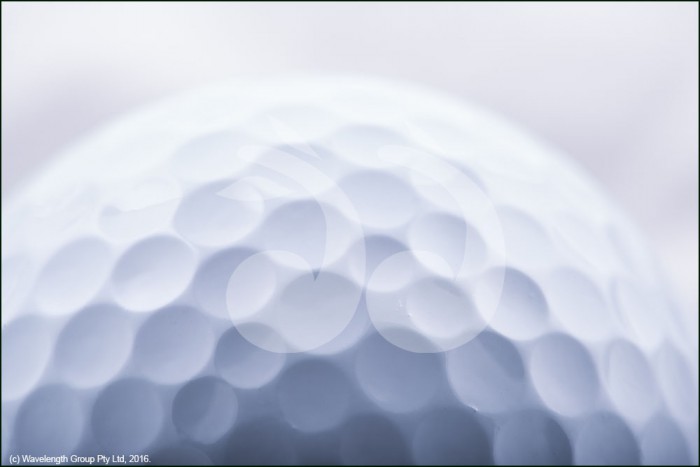 By Graham Turvey Twenty-eight Vets enjoyed the mild winter conditions with their later-than-usual start at Denman Golf Club on Tuesday, June 20 for their stableford event. Thank you all the volunteers for…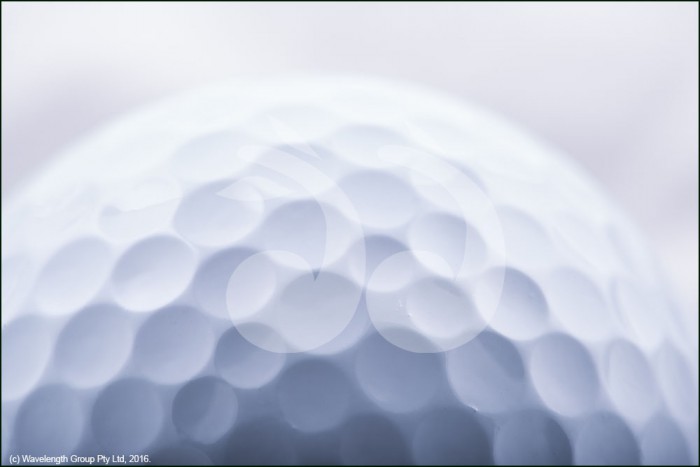 By Graham Turvey THE 28 Veteran golfers at Scone played a novelty stableford event on Tuesday, June 13 – they were only allowed three golf clubs and a putter! The treasurer Bob Minch shouted everyone…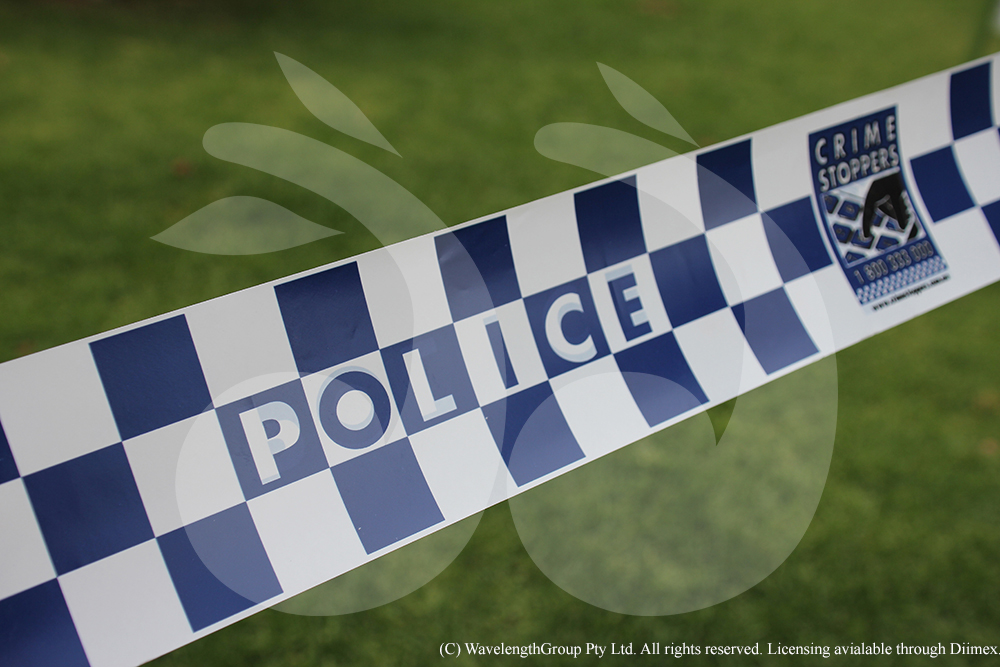 NSW Police have confirmed the three bush walkers have been located and the Westpac Rescue Helicopter is assisting with reaching them. Related story: Three Missing Near Rouchel. Share...