Sport News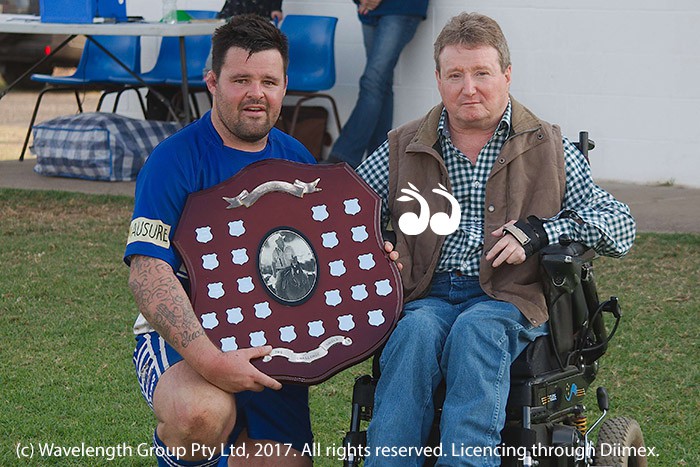 By David Casson
LAST Sunday saw the Scone Thoroughbreds and Aberdeen Tigers compete for the Annual Johnny Lawler Memorial Shield. The game was traditionally tough as all local derbies are. In a match where both sides had too many errors it was Scone converting a 6 to 4 lead to a 24 to 8 victory at full time.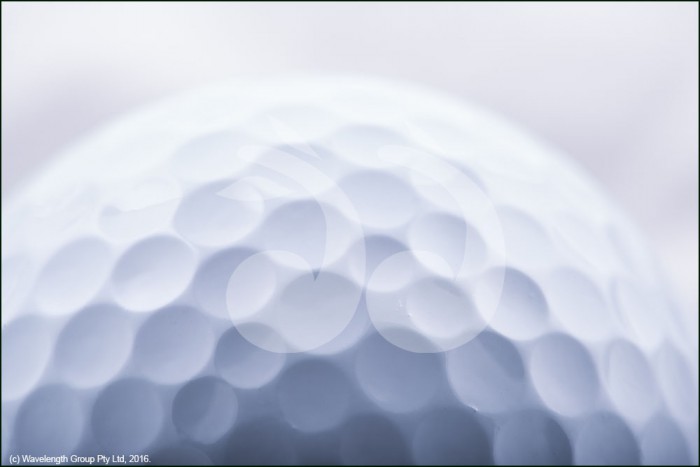 By Graham Turvey It's always a pleasure to play at Muswellbrook Golf Club with the careful organisation of the pro Jason and then to enjoy the good value meals after the game.…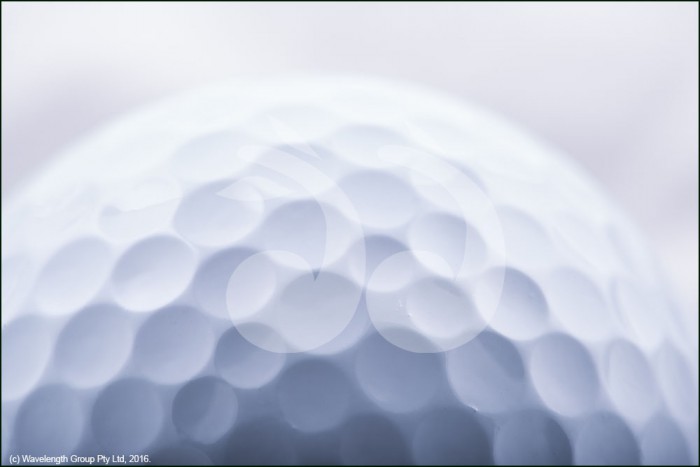 By Graham Turvey Once again we welcomed Judy Miles (with apologies from her sons) for the presentation of the Ossie Miles Trophy – the first of the major golf events for 2018 for the Upper…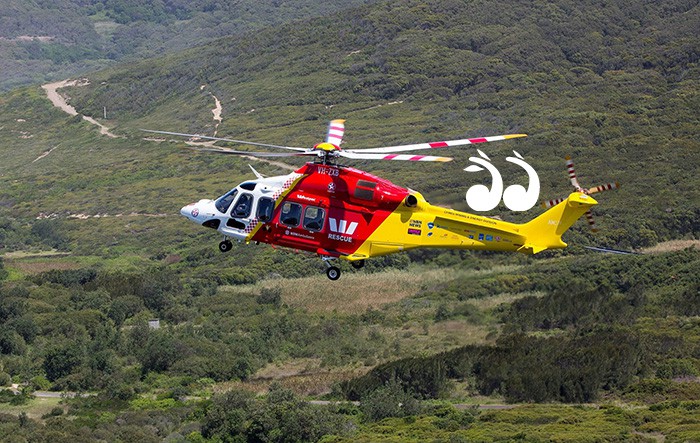 LAST night the Westpac Rescue Helicopter landed at the Scott Memorial Hospital in Scone to transfer a 63 year old male with a medical condition to the Tamworth base hospital. Share...