Sport News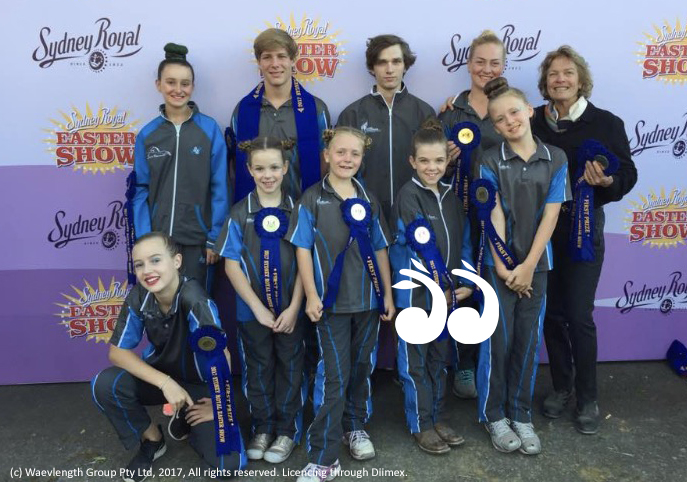 THE Scone Equine Vaulting Team placed first in three classes at the Royal Easter Show on Good Friday.
The team placed first for preliminary squad, Phillip Ritter won novice individual and Georgina Heard and Peyton Halloran took the blue ribbon for pas de deux; coach Robyn Boyle said she was thrilled with the results.
"We entered in three classes and we came back with three blue ribbons, it doesn't get any better than that," said Ms Boyle.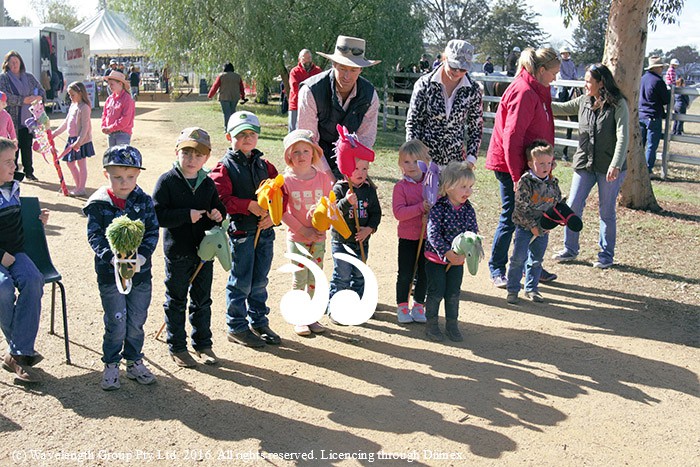 By Tash Holden IT was a case of 'get on and ride' in Merriwa over the weekend – and over 250 kids did just that, travelling from Bungendore to Bunnan and beyond…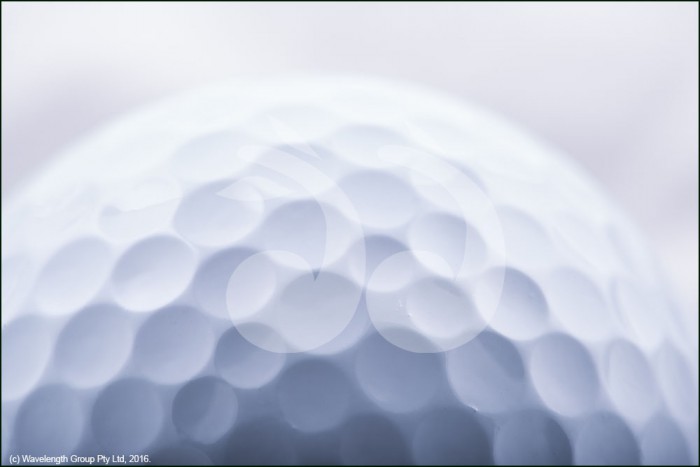 By Lyn Banks On Saturday, April 15 at Scone Golf Course the men played an 18 Hole Stableford for the Curtis Gant Betts Trophy. It was an ideal day for golf with no wind and…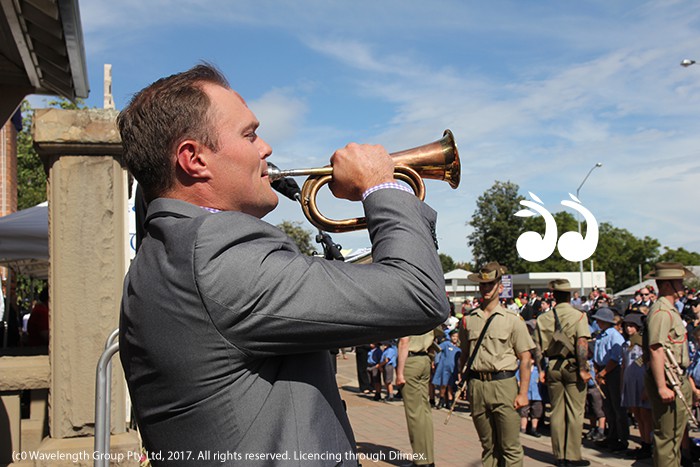 Watch the video of the last post, as played by Chris Lavis, at the Scone ANZAC Day dawn service. Share...